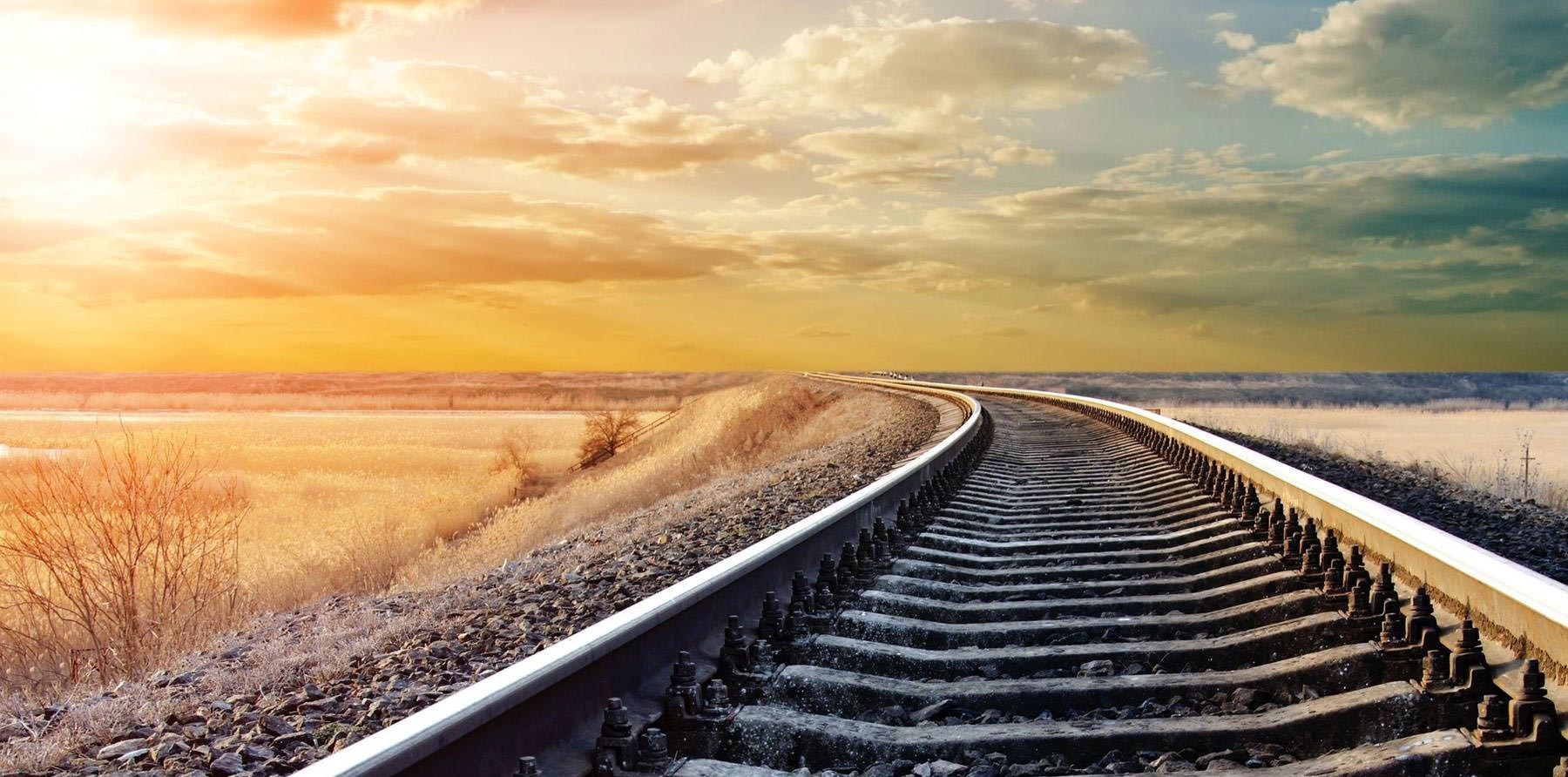 The quickest way from A to B is via an S-Curve
A unique, process-driven approach to delivering outstanding results for our partners.
When two new contracts were awarded to Bombardier Transportation, I required a tool that would provide greater visibility of our project progress and cost performance. Quantivia™ was chosen and implemented. It produced clear and concise reports, allowing us to ask the tough questions of our design teams. From this interaction, we were able to take early measures to positively influence the outcomes of these projects.
Dave Barry, Vice President, Project Management, Central & Eastern European Division, Bombardier Transportation
Rolling Stock for S-Bahn Hamburg
---
Bombardier Transportation
At a Glance:
As an international market leader in modern rail systems, Bombardier Transportation has a long tradition of German rail engineering. The seven German production sites and more than 8,000 employees play an important role in the development of modern rail transportation technologies that let Bombardier set new standards in sustainable mobility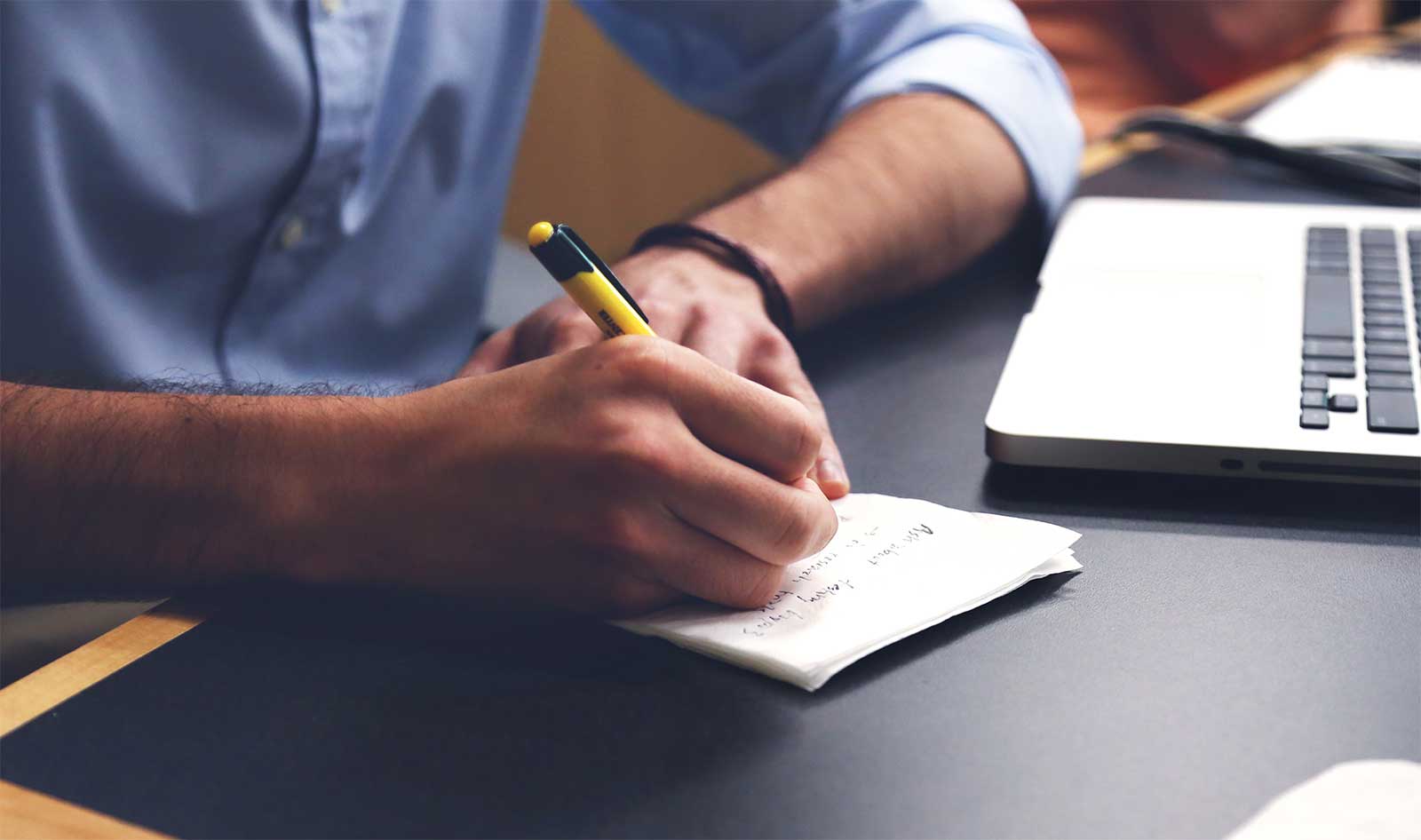 The Project in more detail
Roles
The company is responsible for the design, manufacture, test and commissioning of new 3-car trains for the S-Bahn for the city of Hamburg, with the latest generation of the S-Bahn commuter train, the ET 490.
Design
The multi-disciplinary design is performed in multiple sites and countries. The volume and multi-disciplinary nature of the design requires access to real time accurate information to coordinate the planning and progress monitoring of the engineering work.
Challenge
The challenge on a project of this size is to ensure the Engineering, Procurement and Commissioning deliverables are coordinated and that accurate progress measurement is performed on a regular basis. This is to allow senior management to make informed decisions in a timely manner.
WHY QUANTIVIA™
Making the correct decision at the start of the multi-million Euro project is fundamental. Due to the sheer size, scope and budget of this project, coupled with the complexity of managing service providers scattered around the globe, Quantivia™ was selected as the best solution to provide the management team with the capabilities to review real time progress and pinpoint areas requiring immediate attention. The software's dashboard has enabled the team to track all of the project deliverables in a clear and simple format.
Progress project reports generated by Quantivia™ have become a valuable and transparent resource for all project team members.
With the help of Quantivia™ the S-Bahn Hamburg Rolling Stock Project is better coordinated, more visible and more accountable, which all leads to better decision making.
View Live Demo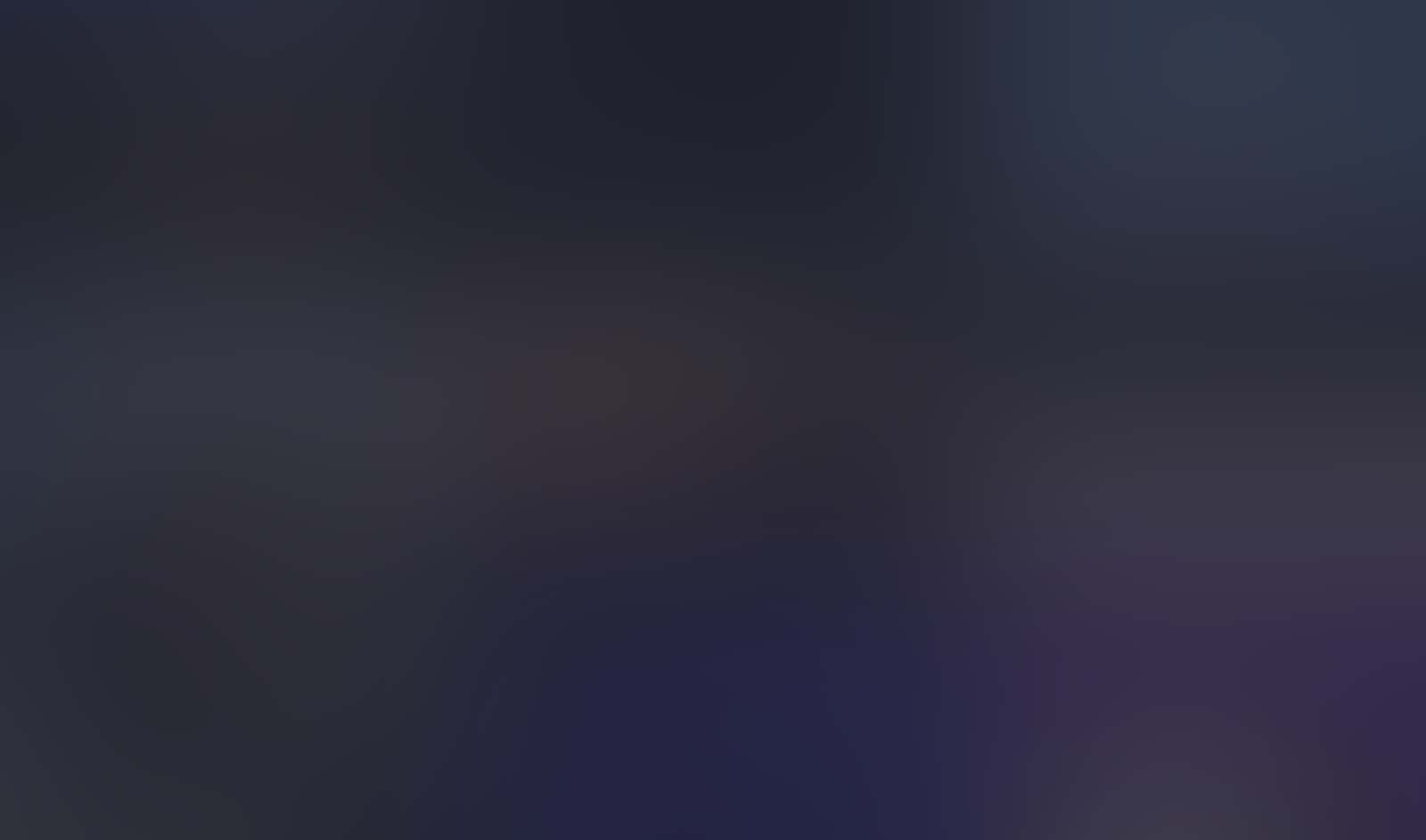 10,000+
Project deliverables
Limitless
project management solutions
Improved communication, better coordination, increased visibility, better decision making, clarity of global progress, improved project control systems