meticulously measured

In a world where finding fault in others is unprecedented,
Quantivia™ is the dedicated solution that examines every
aspect of your project to deliver transparent real-time reports.

No more finger pointing, just clear, old fashioned accountability.

MEASURE | REPORT | DELIVER
Quantivia™, the end-to-end enterprise project management solution for helping organisations deliver faster, easier and smarter.
Take charge of your project's scope, budget and schedule by tracking deliverables, progress and cost performance, in real time, with smart, transparent and easy to read reporting.

measure
This innovative software helps unleash the power of performance measurement of deliverables for effective collaboration on projects and key business initiatives for industries as wide ranging as oil and gas to the world's leading manufactures.

report
Integrate revenue and expense planning, powering rolling forecasts and analysing performance of your projects overall progress is clearly and objectively highlighted providing proven accelerated productivity.

deliver
Quantivia™ analyses, in real-time, the fundamental principle of patterns and trends from the past to accurately forecast key indicators of the future, providing insights anytime, anywhere...
Companies trust us with their PROJECTS
"Quantivia™ provided the Siemens project management team with clear, intuitive and simple to interpret
information at regular intervals during the design phase."
Dave Bush, Transit System Project Director, BACS Consortium, Riyadh Metro Project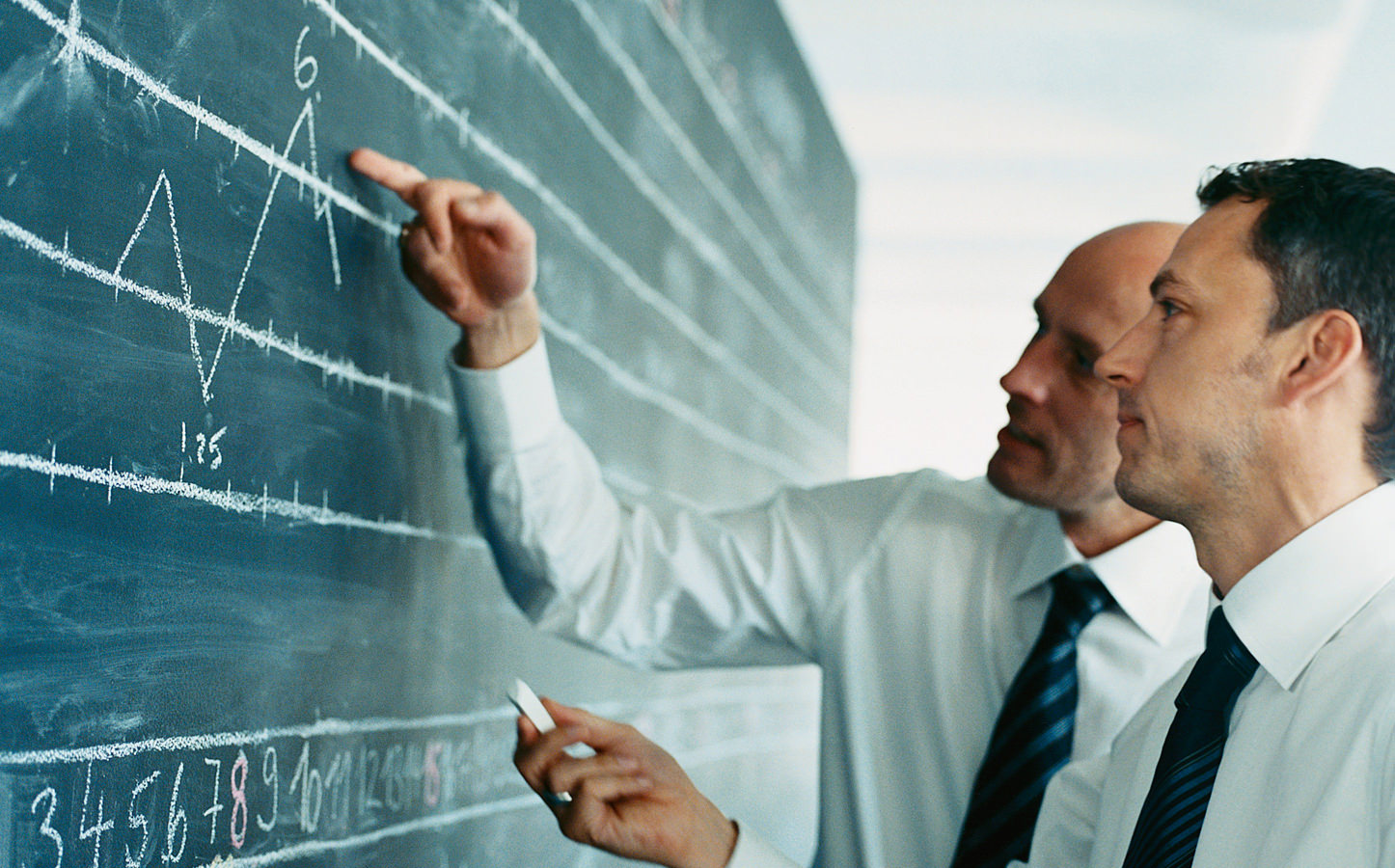 New Features
Latest updates
Multiple Project Review: Managers of multiple projects may now view consolidated reports of the combined projects through the Dashboard, Graphic Reports and Tabular Reports. Review the progress and performance of resources applied to multiple projects, or compare the progress of one project to another in one report.
"When two new contracts were awarded to Bombardier Transportation, I required a tool that would provide greater visibility of our project progress and cost performance. Quantivia was chosen and implemented. It produced clear and concise reports, allowing us to ask the tough questions of our design teams. From this interaction, we were able to take early measures to positively influence the outcomes of these projects."

Dave Barry, Vice President, Bombardier Transportation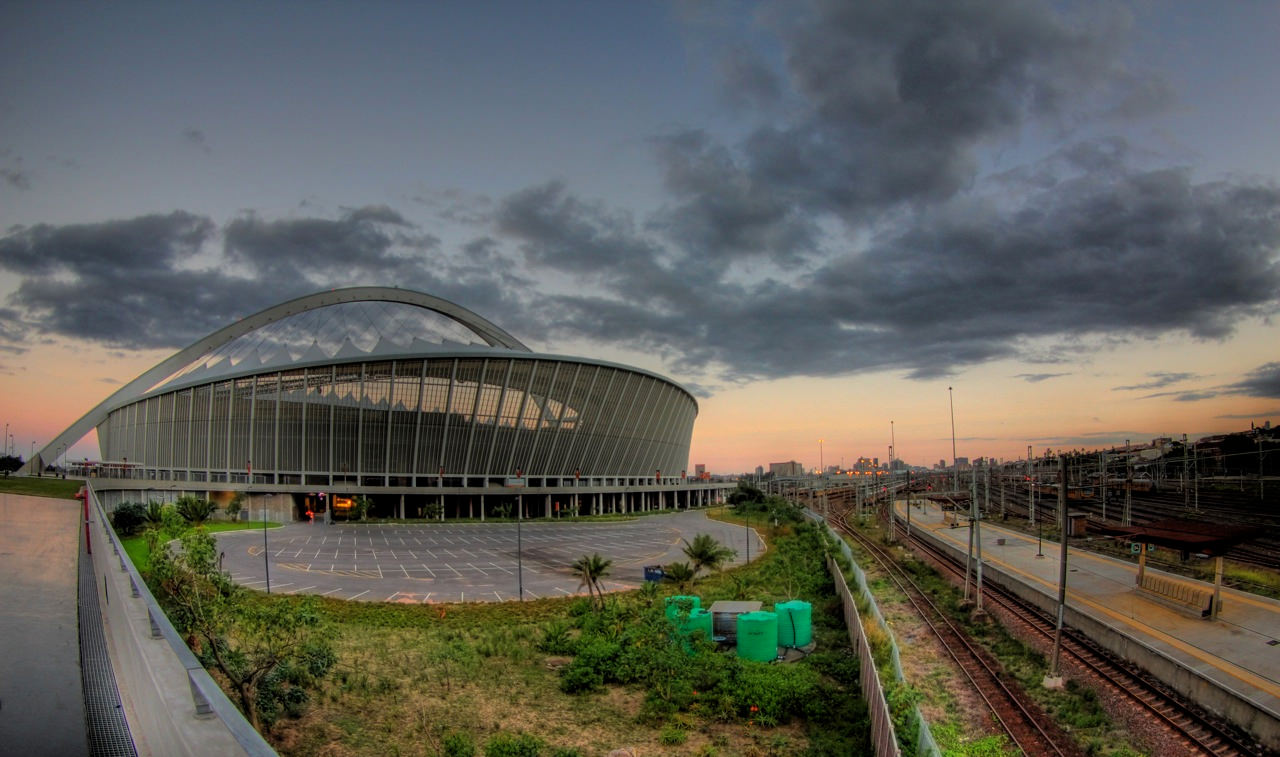 Durban Resignalling Project
Read about how our unique, process-driven approach is delivering outstanding results for our customers.
TAKE A CLOSER LOOK
Contact Us
If you have any questions about Procon8, or would like to speak to us about our services please fill out the form and one of our representatives will contact you.
---
Administration Office
18 – 20 Le Pollet, St Peter Port, Guernsey, GY1 1WH
---
E: info@quantivia.com
---
Europe: +44 (0)745 203 4633
USA: +1 (0) 915 229 3160
Africa: +27 (0)79 498 9114